95-95-95
HEALTH AND SAFETY
HEALTH NEWS
Undetectable
Untransmitable
Viral Load
World AIDS Day
World AIDS DAY, December 1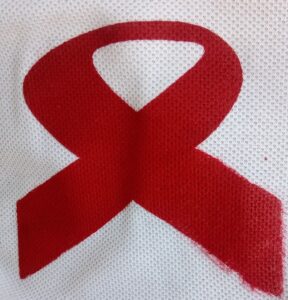 This is a day set aside to remind the whole world that the war against HIV/AIDS is not yet over. On this day, we are reminded that about 37.9 million individuals are positive to HIV globally. To win this war, a lot needs to be done in the areas of prevention, testing, sustained treatment, care and support.
Subsequently, global targets known as 95-95-95 have been set to arrest the situation. These targets mean that in 5 years:
95 percent of the world's population would have tested for HIV
95 percent of those who are tested positive would have been on treatment
95 percent of those on treatment would have been virologically suppressed (the virus would be suppressed to an undetectable level)
These targets are expected to enhance the U = U strategy (Undetectable equal to Untransmitable). This means that individuals with undetectable viral load cannot transmit the virus to others). This would handle the burdens and barriers associated with the condition.
Join the campaign; visit the hospitals, mobile clinics or advocacy groups and participate in the actualization of the 95-95-95 targets so we can collectively put an end to HIV/AIDS. Get tested today and encourage you partner, relatives, friends and acquaintances to do so. Share to all your contacts.