HEALTH JOBS
Health Jobs at NAUTH Nnewi (Interns and House Officers)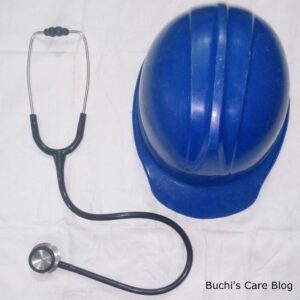 Urgently needed at Nnamdi Azikiwe University Teaching Hospital Nnewi, the following positions are needed for employment into the Teaching hospital:
1) Graduate Intern Pharmacist
2) Graduate Intern Physiotherapist
3) Graduate Intern Radiographer
4) Graduate Intern Medical Laboratory Scientist
5) Graduate Intern Nursing Officer
7) Graduate Intern Optometrist.
All qualified candidates should forward their applications, type written application letter address to "The Chief Medical Director, Nnamdi Azikiwe University Teaching Hospital, P.M.B. 5025 Nnewi." enclosing the following documents below
?
Two (2) copies of curriculum vitae.
Two (2) copies of all relevant credentials.
Evidence of change of name where necessary.
Birth Certificate or Age Declaration.
Current Practising License (Optional) and
Three (3) referees report.
All applications should be submitted at the office:
The Director of Administration,
Nnamdi Azikiwe University Teaching Hospital,