HEALTH AND SAFETY
HEALTH NEWS
World AIDS Day 2020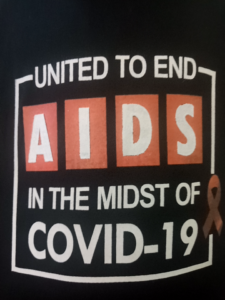 First of December every year is a day set aside to commemorate HIV/AIDS all over the world. This day is characterized by sensitization about HIV/AIDS, the challenges and how to overcome them, prevention and care. The day celebrates those who are living positively with the virus as well as encouraging those facing different forms of challenges due to the condition.
"People around the world unite to show support for people living with HIV and to remember those who have died from AIDS-related illnesses.
Each World AIDS Day focuses on a specific theme, of which this year's is Global solidarity, shared responsibility. This year's theme joins a growing list of challenges that World AIDS Day has alerted people too globally.
Awareness-raising activities take place around the globe.
Many people wear a red ribbon, the universal symbol of awareness of, support for and solidarity with people living with HIV.
People living with HIV make their voice heard on issues important in their lives.
Groups of people living with HIV and other civil society organizations involved in the AIDS response mobilize in support of the communities they serve and to raise funds.
Events highlight the current state of the epidemic.
World AIDS Day remains as relevant today as it's always been; reminding people and governments that HIV has not gone away. There is still a critical need for increased funding for the AIDS response, to increase awareness of the impact of HIV on people's lives, to end stigma and discrimination and to improve the quality of life of people living with HIV."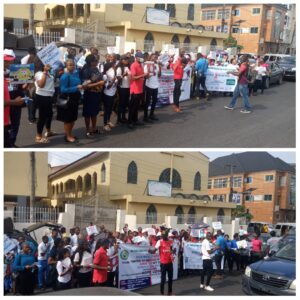 The sensitization took place in many parts of Nigeria. In Imo state, the government and the people were not left out as different stakeholders participated in the sensitization rallies, lectures, HIV testing and other prevention services in the midst of COVID-19, in different parts of the state.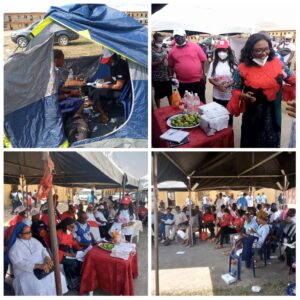 https://www.unaids.org/en/World_AIDS_Day